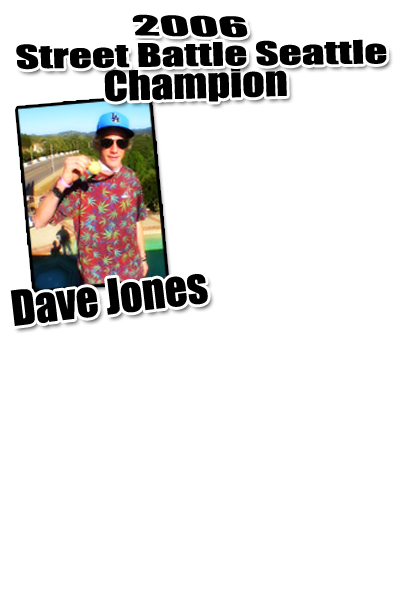 Where are you from?
TOPANGA, CA

How old were you when you won SBS?
20

How many SBS contests have you attended?
2 but I just signed up for SBS10!

Best SBS memory?
WINNG SBS06

Worst SBS memory?
Getting kicked out on the second spot before my heat was over.

Who were your sponsors?
Back then. Upheaval, TRS, KOAS

What are you up to now?
doing skate shows and skating for razors and inline warehouse.

Shout outs?
Yeah to all the homies in Washington, can't wait to see you all and thanks to friends, family, and sponsors.